Different
We are

Different
We are different because we offer not only websites and web design, but also customized solutions that meet the needs and goals of our clients. We understand that every business is unique and therefore strive to offer custom website design that aligns with each brand's vision and goals.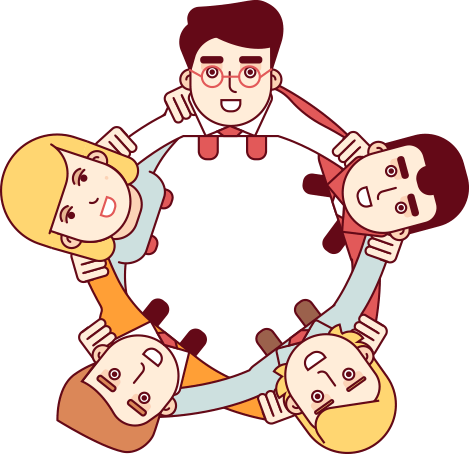 We use the latest technologies and innovative approaches to ensure that every website we create has in-depth marketing analysis, well-organized information and optimal functionality. Our teams of technical and design specialists work together to ensure efficiency and quality in each of our projects.
HOW WE CREATE AN
END PRODUCT?
We create a unique end product by using an individual approach to each project we take on. At the beginning of the design process, we conduct a thorough analysis of our client's needs and goals, as well as their target audience. This helps us understand what kind of website is best for our client and how we can build it to meet their needs.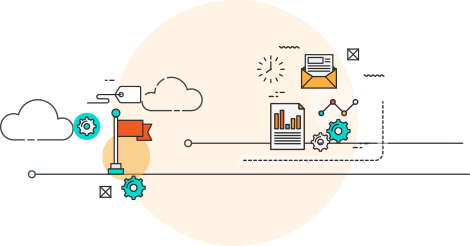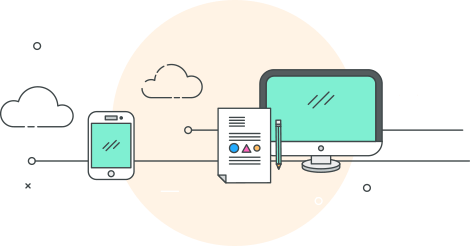 We design a unique design that is tailor-made for our client. We strive to create a design that aligns with our client's branding and vision, but is also innovative and appealing to the target audience.
Investment
SAFE

investment
We provide personalized training and support to our clients to ensure they understand how to manage and maintain their website.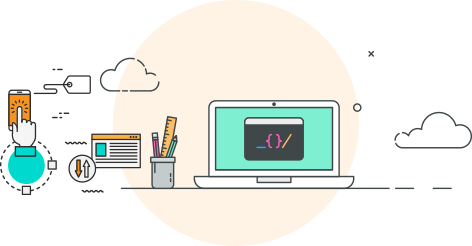 WHAT WE OFFER IS NOT JUST A
Our value as a web design and website development company lies in providing customized and high-quality solutions, innovative design, personalized support, which ensures the success of our clients in their online business projects.
We create a unique end product by taking an individual approach to each project and ensuring that everything we do meets our client's needs and goals.